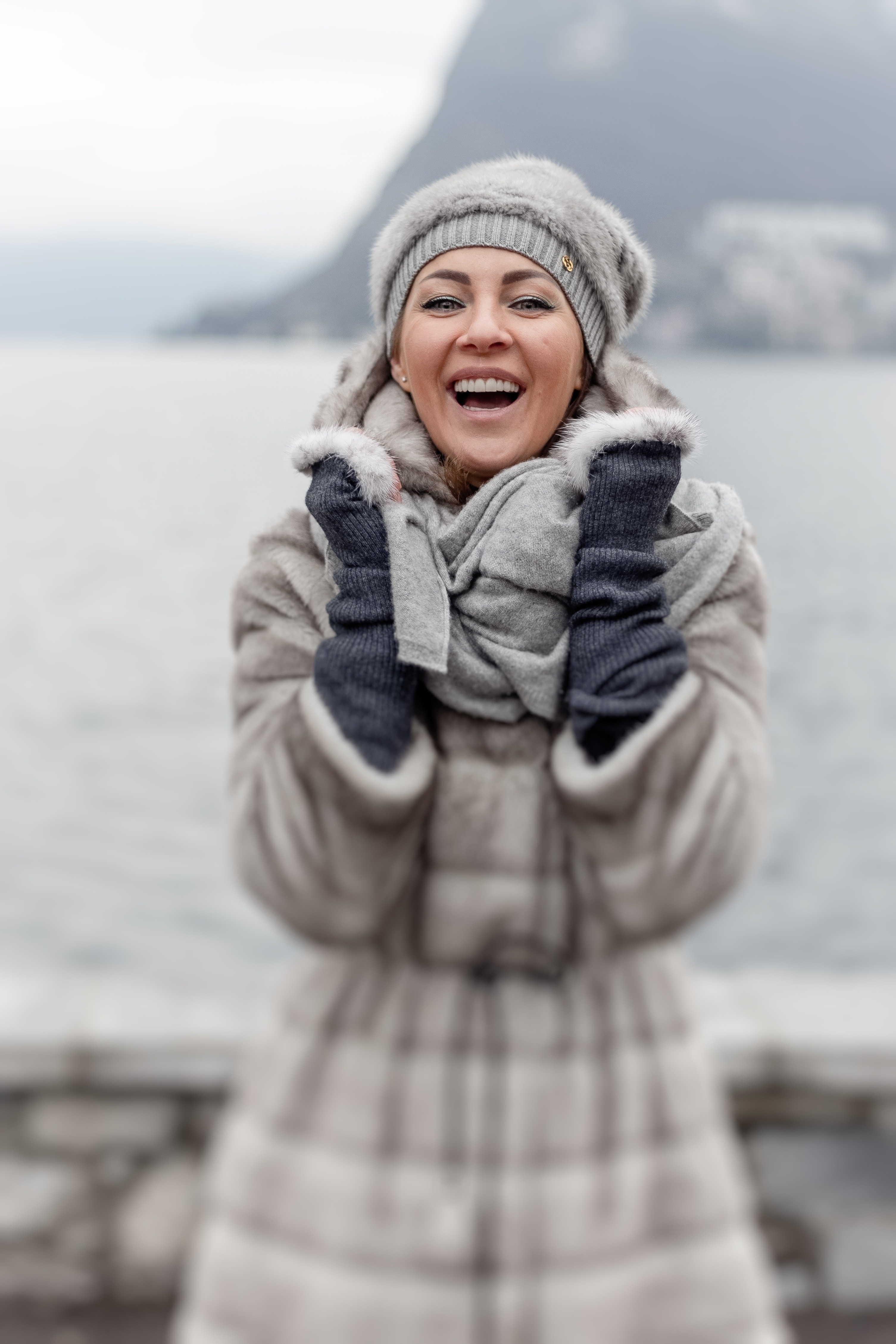 'There's no such thing as bad weather – only bad clothing'. Wise words as we move into the weather that the UK is best known for! So we suggest you dig around in the attic for your warmest woolies and get out this Winter, to pep yourself up and give your body a treat!
It's amazing how we forget what's on our doorsteps, so here are are some little reminders of great things to do in and around the Enfield area…
…and of course, we recommend a warming and relaxing massage at the end of the day to treat those tired muscles ….
Go Ape, Cockfosters
There's no slacking on this day out as it's not for the faint-hearted! If you haven't been, it's an exhilarating journey through over 400 acres (you don't have to cover them all:) with rope swings, tree-walks and even skateboard zips! Go Ape is located in Cockfosters and is the perfect day out, rain or shine. It's also popular as an staff day out, if you're looking for ideas…!
Lee Valley Regional Park at Enfield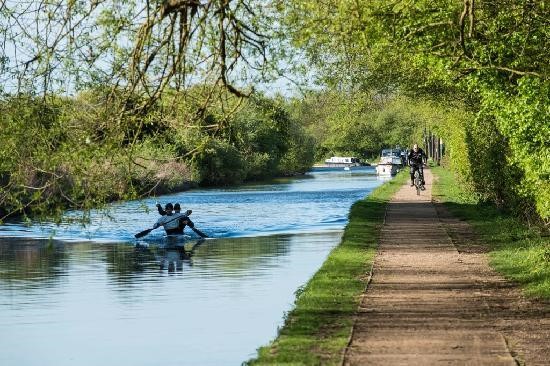 The Lee Valley Regional Park has a little something for everyone, with canal boats for hire, play areas, outdoor sculptures and, of course, stunning countryside walks in every season! Those with green fingers will love the gardens at Myddleton House, with its herb gardens and sculptures – and of course the house itself! So whether you are looking for a romantic walk along the river, or are looking to tire overactive children out, Lee Valley Regional Park has it all.
Alexandra Palace Ice Rink and Grounds, Wood Green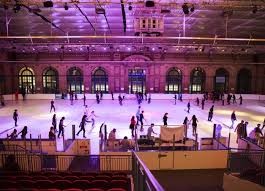 If 'Hit Me Baby One More Time' was playing the last time you were on the ice, it's time to visit Alexandra Palace Ice Rink! Your skating partners will be highly amused at how little of your skating muscle memory probably remains:) A stone's throw away from Palmers Green, Alexandra Palace is also great for a refreshing walk on a sunny Winter's day.
Firs Farm and Wetlands, Edmonton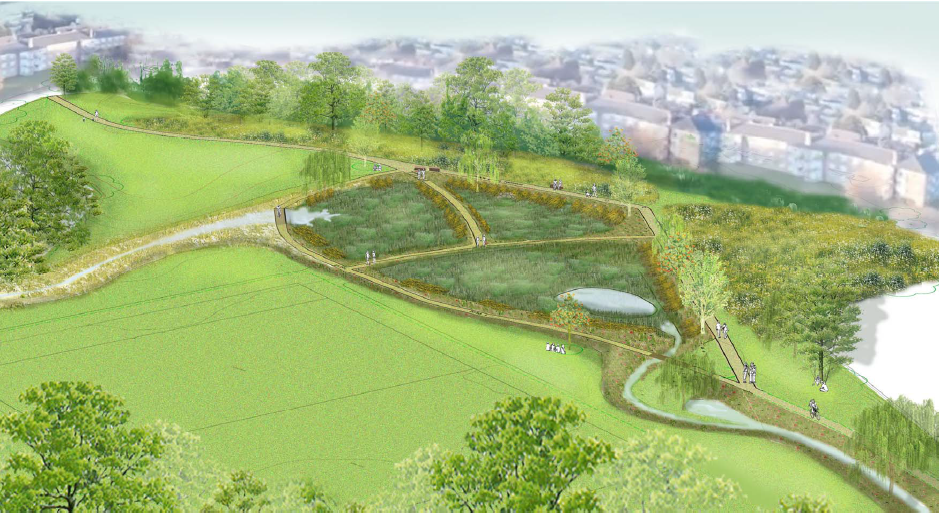 Love a countryside walk? If you're looking for something a little different, Firs Farm Wetlands offers unusual landscapes and Winter wildlife for an interesting day out. There are also opportunities to get involved with community activities throughout the year, and as focus turns to relentless Christmas shopping, Firs Farm and Wetlands offer peaceful refuge only 0.5 miles from Winchmore Hill.
Pymmes Park, Edmonton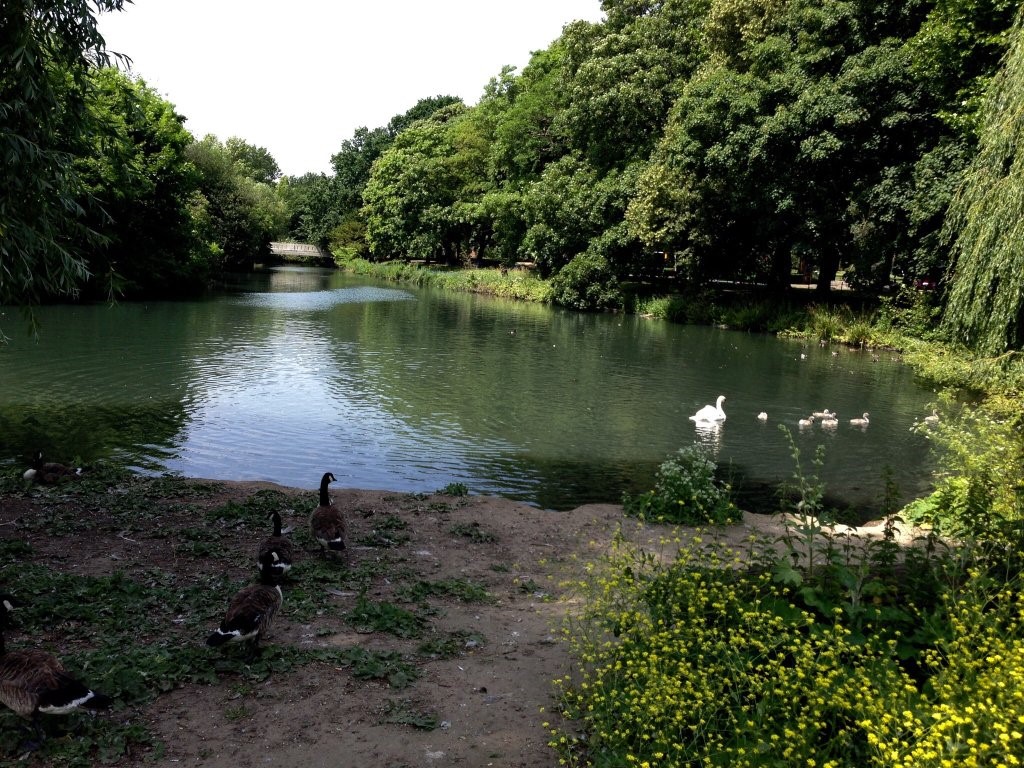 An underestimated and quiet location, Pymmes Park is the ideal place for a Sunday stroll, with its country walks, playpark and abundance of birds on the lake! Situated in Edmonton, the park also has free Tennis courts and a variety of activities from keep-fit events to a bowling club, for those so inclined:)
Jungle Falls, Oakwood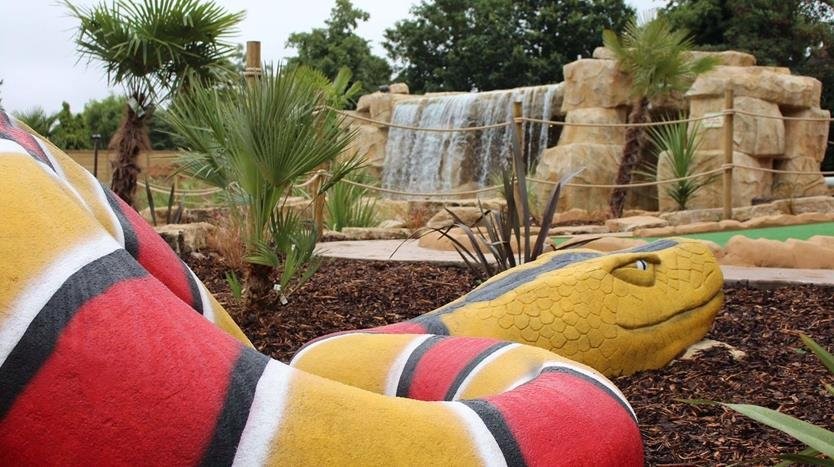 Adventure Golf is not just for the Summer! If you fancy a bit of pitch and putt, Jungle Falls is open all year round and is a great place for a little fun. And as it's only 5 minutes' walking distance of Oakwood Tube station, you can hop on and be there in no time at all (assuming you're in the Enfield area:). Best of all, is that adventure golf is a great leveller between generations, so the whole family can enjoy a good laugh at their putting antics:)
So get out there this Winter! These are just some of the places locals will know, but may forget are there. And to end a day's activities, don't forget to book your massage session with Maresia Spa & Massage. We think you'll have earned it!
Get in touch today or book online at a time to suit you. Maresia Spa & Massage covers the whole Enfield area and are within easy reach of the following…
Southgate (2.4m) | Cockfosters (4.6m) | Winchmore Hill (1.2m) | Palmers Green (2.2m) | Barnet (4.6m) | Edmonton (1.7m) | Oakwood (2.2m) | Wood Green (3.2m)